Case Studies
Learn more about how Remedium are supporting our NHS clients to move towards a more strategic model for permanent medical recruitment.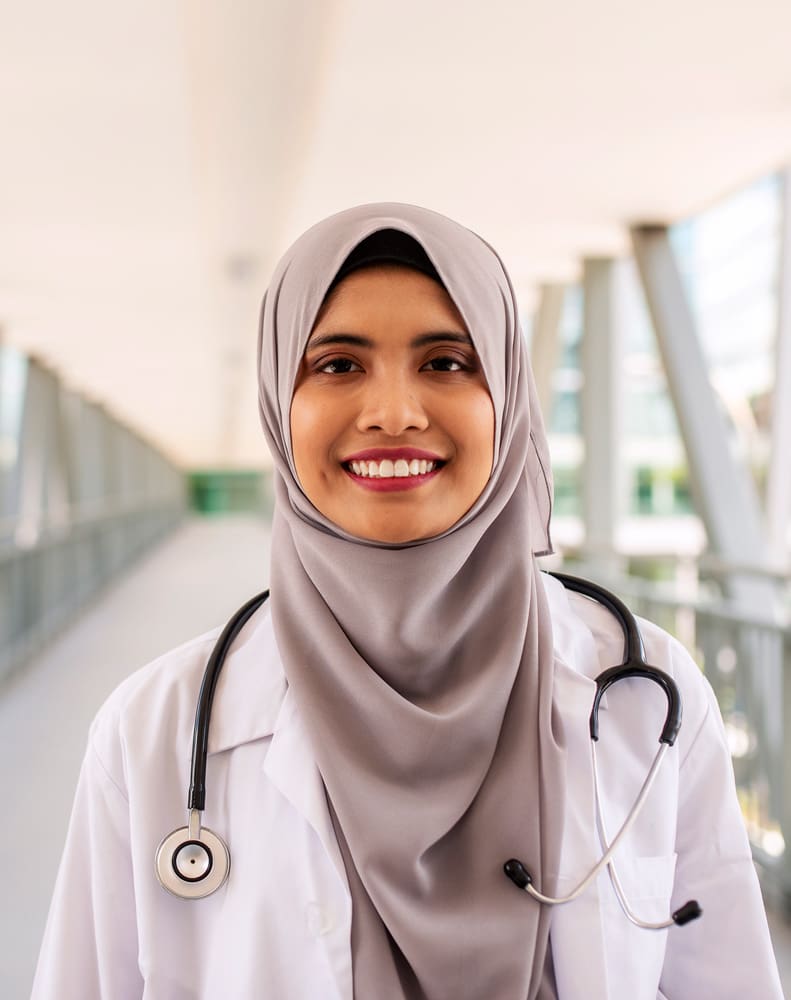 Hiring over 80 doctors with Manchester University NHS Foundation Trust
Successful Overseas Recruitment Trip with Gloucestershire Hospitals NHS Foundation Trust
Supporting Rotherham NHS Foundation Trust with Permanent Doctor Recruitment
Implementing a permanent recruitment model at London North West NHS Trust
"We were looking for a full time and substantive Breast Consultant Radiologist and had struggled to recruit to this role for more than a year, and thus opted for market mapping enhanced searches from Remedium. Ollie Jansen and Sebastian Evans were our key contacts throughout the process and both were very responsive to any questions and were able to arrange meetings with potential candidates swiftly and conveniently. It has resulted in a 2-year fixed term Locum Consultant Breast Radiologist appointment made which is a fantastic result. The team were professional and communicated well with us and with candidates, and ultimately helped us to recruit into a role that we have struggled to recruit into ourselves".
Chris Treloar - Service Line Manager - Women's Cluster
University Hospitals Plymouth NHS Trust
"I required assistance with the current ED Consultant rota as questions around efficiencies and time management. With your expertise in this field you gained the trust of the Consultants to coach and address the issues at hand with the aim of a fair rota for all. Due to the success of your support in several other specialities, we requested your support in Stroke and Older People care. I would like to take this opportunity to thank you for the work you and your team have supported but also to say it has been a great pleasure working with you."
Liz Wells - Gloucestershire Hospitals NHS Trust
Interim Director of Operations for Medicine, Urgent and Emergency Care
"It's very difficult to recruit to a number of specialties due to national shortage. Going abroad to recruit can be daunting - Remedium have navigated all this for us, giving me confidence to take calculated risks as part of a long term plan."
Angela Stevenson
Operations Director - SASH NHS Trust
"I have been very impressed with the level of customer service provided by David and his Remedium team
and would be very happy to work with them again."
Dr. Bill Bailey
Clinical Director Emergency Medicine - Chesterfield Royal Hospital NHS Foundation Trust
"Chloe was a pleasure to work with and she took time to understand our specific requirements. The process from CV selection, through Skype interviews to pre-employment checks all went very smoothly. I would recommend Chloe and Remedium to other clinical directors facing difficulties with recruiting radiologists."
Dr. Clive Vandervelde
Clinical Director Radiology - Hampshire Hospitals NHS Foundation Trust
"They provide a high value professional service and have not only saved us £££, but have also improved the quality of healthcare which we can provide."
Dr. M. J. Stuart
Clinical Director - Pennine Acute Hospitals NHS Trust
"Your services were one of the best I have come across while dealing with recruitment. You have supplied us with very well vetted doctors who we have appointed, and we are very happy with their performance."
Dr. Khalid Ben Rahuma
Consultant Neonatologist - Royal Oldham Hospital
"Remedium are responsive, understand the nature of our services and were consequently able to source an individual that is an asset to our new team of doctors. The recruitment process from beginning to end was simple and effective. For managers battling with daily operational pressures, this was a welcomed change!"
Leanne Cooper
Clinical Service Manager, Acute & Emergency Medicine - UH Morecambe Bay NHS Foundation Trust
Get in touch with Remedium today
Contact us to find out how we can support you to achieve your goals