Relocating to the UK: Doctor's Event
Remedium are running a free information seminar in Mumbai, India for doctors who are considering relocating to the UK to work in the NHS.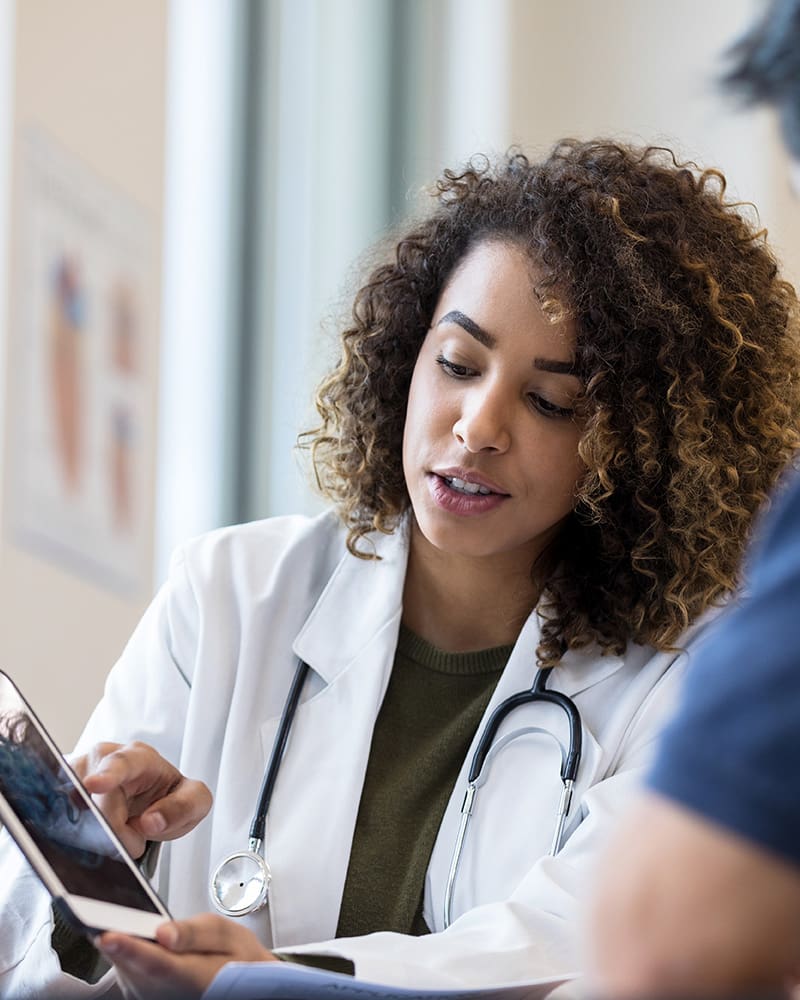 Relocating to the UK to Work in the NHS: Free Event for IMGs
Remedium have supported thousands of doctors from India to make the move to the UK.
Could you be next?
At this seminar, we'll be sharing our expertise on how to make the transition to the UK as smoothly as possible.
The speakers will be discussing careers in the NHS and the application process, visa applications and the different training routes available for IMGs to become substantive consultants.
After the presentation, there will be time to network with fellow attendees and members of the panel.
See below for more information about our event's headline speakers.
Event Information:
Date: Wednesday 30th March 2022
Time: 6:00PM (IST)
Location: Hilton Mumbai International Airport, Sahar Airport Rd, Ashok Nagar, Andheri East, Mumbai, Maharashtra 400099, India
This event has now passed. Please register your details in the space provided to be informed about our future relocation events.
David Green – CEO
In 2013, David founded Remedium with the vision of solving the UK's healthcare staffing crisis by facilitating the recruitment of doctors from overseas into permanent roles. Since our inception, Remedium has supported more than 2,500 doctors from over 40 countries around the world to make the move to the NHS. In addition overseeing Remedium's recruitment and onboarding teams, David also advises senior leaders across the NHS. You can learn more about Remedium CEO, David Green here.
Sana Ansari – Managing Director India
As Managing Director of India, Sana was integral in setting up Remedium's overseas operations in 2016. She now manages the office in Mumbai and leads two teams; a resourcing team and an onboarding team. For over 6 years Sana has been working closely with clinicians from all over the world, helping them find their dream permanent role in the NHS.