The pandemic has meant that doctors on the NHS frontline have experienced significant trauma. Healing our Healers champions mental wellbeing support for a clinical workforce under immense pressure.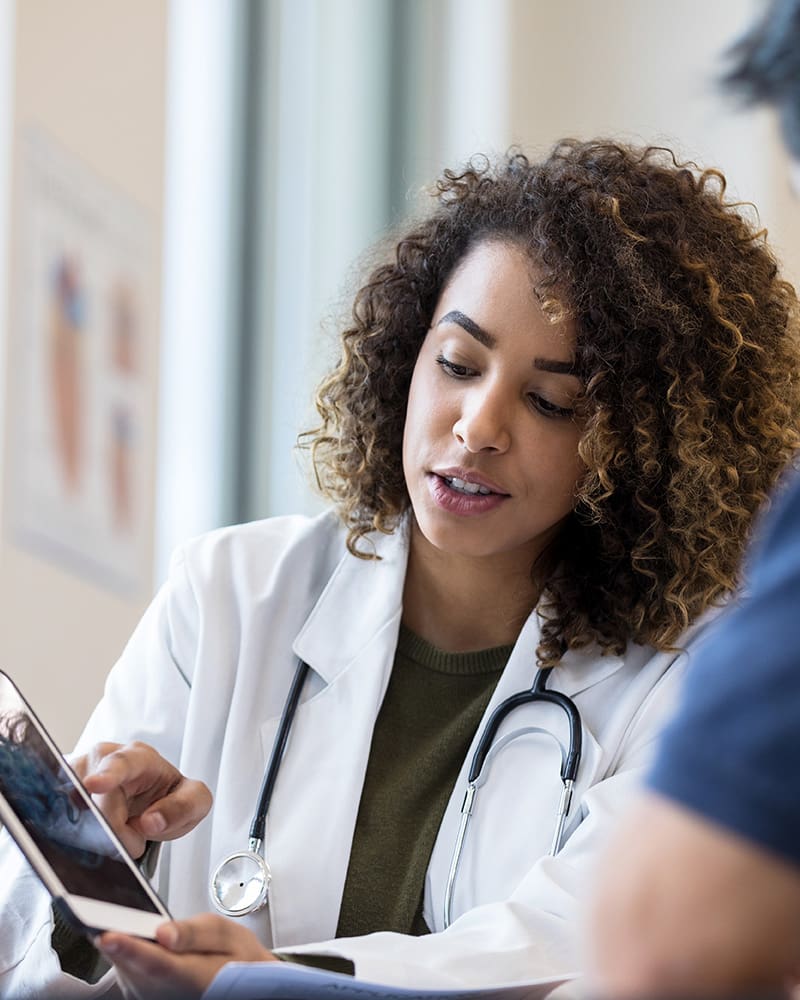 We recognise the immense sacrifice doctors and NHS healthcare professionals have made for the public. We'll be providing talks, events and a hub for mental health resources that are by and for doctors.
An event to help you help others
8pm (BST) Tuesday 6th July, 2021:
Managing stress and anxiety during COVID-19 – Practical tips to survive and thrive as a hospital doctor
Our first event is on Managing stress and anxiety during COVID-19. Hosted by Dr Caroline Walker (psychiatrist, founder of The Joyful Doctor) and Dr Rachel Morris (GP, host of the You are Not a Frog podcast) will be discussing practical tips for surviving as a hospital doctor during the pandemic.
This webinar, specially tailored for doctors, will explore recognising the signs of mental wellbeing struggles in yourself and colleagues, managing stress and anxiety at home and work, and long term mental wellbeing strategies that are effective even during a global pandemic.
Anybody is welcome to attend, and we look forward to seeing you there. Event attendance is also a valid contribution to your annual CPD portfolio (valued at one hour/one point).
This event has now passed. Please register your details in the space provided if you'd like to be updated about future events.
Additional Resources
Mental Health Awareness
If you're a doctor struggling with your mental health and wellbeing then you're not alone. Mental health difficulties are commonplace amongst professionals in the healthcare sector, and doctors are no exception. We've compiled a set of Mental Health and Wellbeing Resources for Doctors with links to places that can provide immediate help and ongoing support.