Remedium are hosting a pizza party for anyone who is currently visiting London in order to take their MRCEM OSCE exams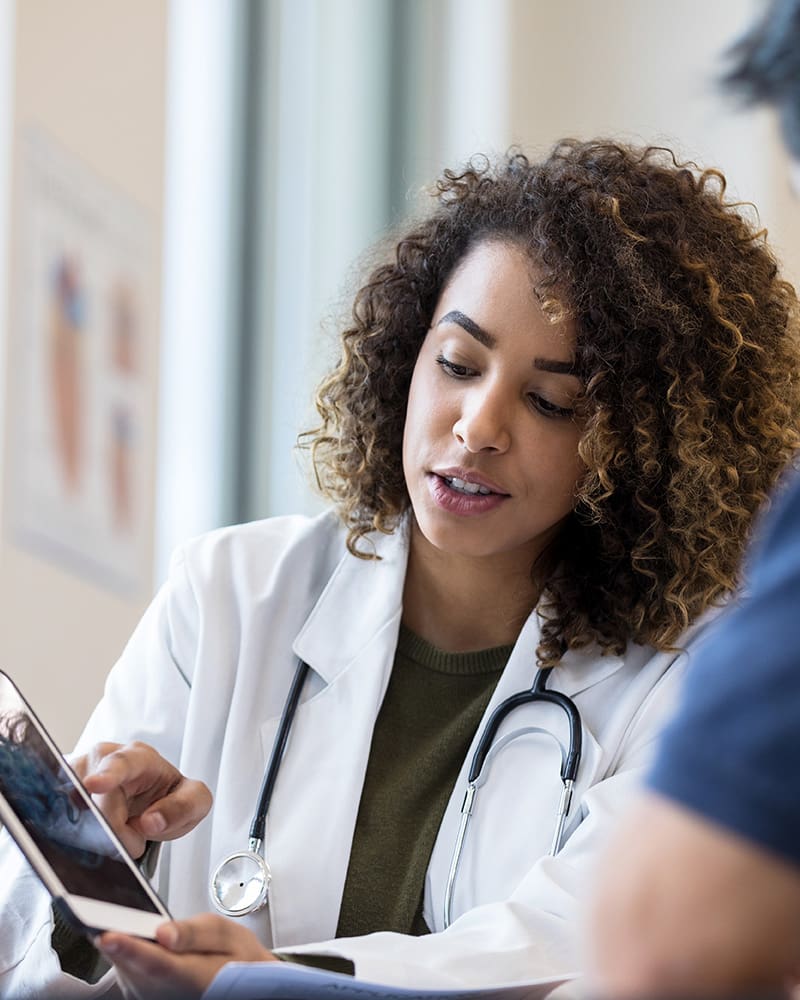 MRCEM OSCE Pizza Party: Free Event for IMGs
Remedium have supported thousands of doctors to make the move to the UK.
Could you be next?
Many doctors are visiting London at the end of this month in order to complete their MRCEM OSCE examinations.
If you are one of these doctors, we'd like to invite you to attend a pizza party at Remedium's state-of-the-art offices in Central London.
There will be a short presentation where we will be discussing careers in the NHS and the relocation process, visa applications and the different training routes available for you to progress in your career as an emergency medicine specialist in the UK.
After the presentation, there will be time to network and celebrate exam completion with fellow attendees and members of the Remedium Emergency Medicine recruitment team.
See below for more information about our event's organisers.
Event Information:
Date: Monday 4th April 2022
Time: 4:00PM
Location: Remedium Partners Head Office, 1st Floor, 20 Northdown Street,
London, N1 9BG
This event has now passed. Please register your details in the space provided to be informed about our future relocation events.
Ashly John – Team Leader: A&E Division
Ash is highly experienced in medical recruitment, having worked in the industry for over six years. Over the course of her career, Ash has recruited over 500 A&E clinicians, and has led a number of national and international recruitment projects. She migrated to the UK from South Asia which means that she truly understands the process and challenges faced by our doctors when relocating to the Western part of the world. Previously, she worked for an agency which specialised in locum placements, which means she is well equipped to advise doctors on the benefits and pitfalls of all types of NHS contracts.
Dani Pathman – Senior Consultant
Dani joined Remedium in September 2019 and during this time has gone from strength-to-strength. In only two years she has received two promotions and is now a senior recruitment consultant at Remedium, all in spite of the global pandemic. Her success is down to her incredible work support and guidance that she offers to international doctors who are looking to relocate to the UK to work in emergency medicine departments across the NHS. Dani works closely with clinicians from all over the world, helping them find their dream permanent role in the NHS.