Relocating to the UK: Doctor Meet and Greets
Are you a doctor in India looking to relocate to the UK?
We are visiting a city near you!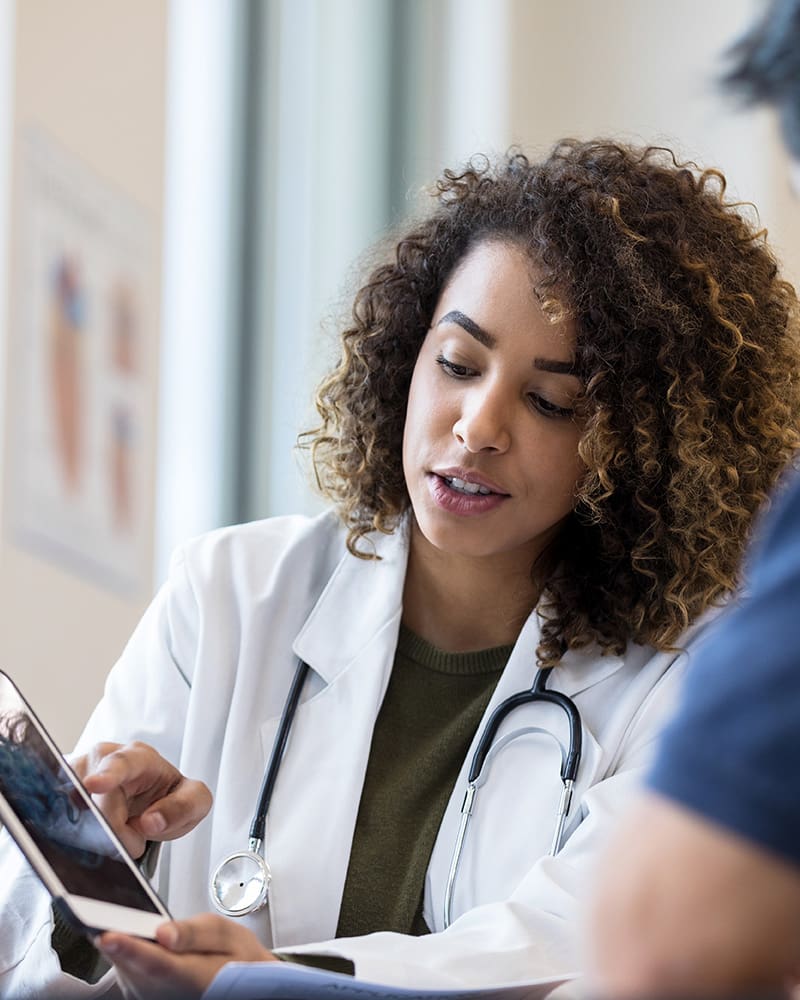 Find out about relocating to the UK from India
Remedium have supported thousands of doctors from India to make the move to the UK.
Could you be next?
At Remedium, we're proud to have a dedicated team working in our Mumbai office who support thousands of doctors across the country to make the move to the UK. Our Indian team travel across India, hosting many one-to-one sessions with doctors and who want to learn more about the how to relocate to the UK to work in the NHS.
During our doctor's meet and greet sessions, our team will share insights into making the transition to the UK as smoothly as possible. You will be able to discuss careers in the NHS and the application process, visa applications, and the different training routes available for IMGs to become substantive consultants.
Please register your interest in the space provided and someone will be in touch to book you in for a private session.
See below for more information about our dedicated recruitment team in India.
Sana Ansari – Managing Director India
As Managing Director of India, Sana was integral in setting up Remedium's overseas operations in 2016. She now manages the office in Mumbai and leads two teams; a resourcing team and an onboarding team. For over 6 years Sana has been working closely with clinicians from all over the world, helping them find their dream permanent role in the NHS.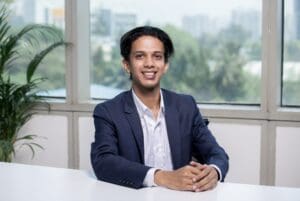 Saiprasad Mule – Onboarding Manager India
As Onboarding Manager, Sai manages the onboarding team in India. Sai has had a pivotal role in delivering multi-award-winning candidate care and relocation services to our doctors. Sai is an expert in navigating the British Visa and COS system and leads a team that supports doctors and their families from India and all over the world to move to the UK healthcare system.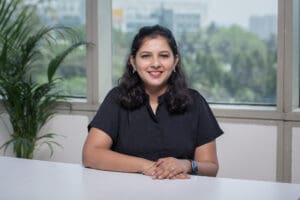 Anuja Muthe – Resourcing Director
As Resourcing Director at Remedium, Anuja manages the resourcing team in India. Anuja is a key player in sourcing doctors from across the globe and supporting them to make the move to the UK. Anuja and her team have an expert knowledge of the UK healthcare system and are able to provide tailored advice around postgraduate qualifications, GMC registration, the application process, interview guidance and much more.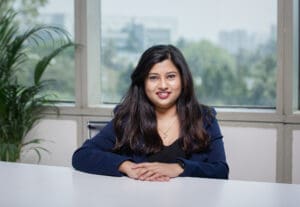 Pooja Mohod – Senior Resourcing Consultant
Pooja has been a pivotal part of the resourcing team and works as a Senior Resourcing Consultant at Remedium's India Headquarters. She has over five years' experience working with Indian and overseas doctors from around the world. She specialises in sourcing and advising doctors across medicine, pathology, and women and children's.